HALLOWEEN VIP ACCESS!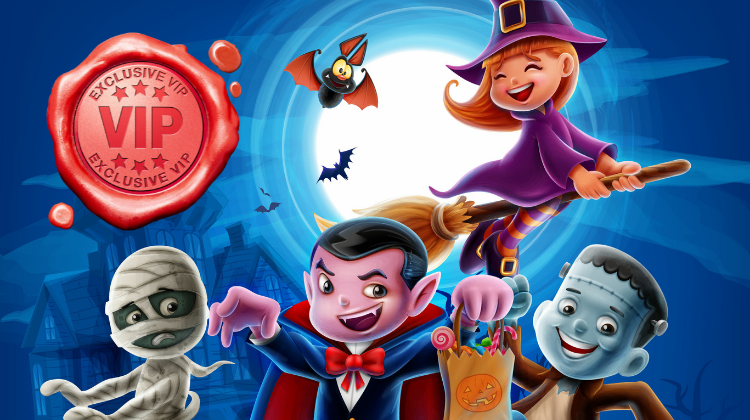 Double, double, toil and trouble, fire burn and cauldrons bubble!
Halloween is coming, so grab your mask or your broom and head to Sunnybank Hills Shoppingtown for some family fun!
Why wait? Be an early bird! We will be releasing access to our tickets early to our Halloween VIP list.
Complete the below form to get on our Halloween VIP list and gain early access to purchase your Halloween Trick or Treat tickets. Be Quick! Limited numbers this year.