EGGCITING Adventure!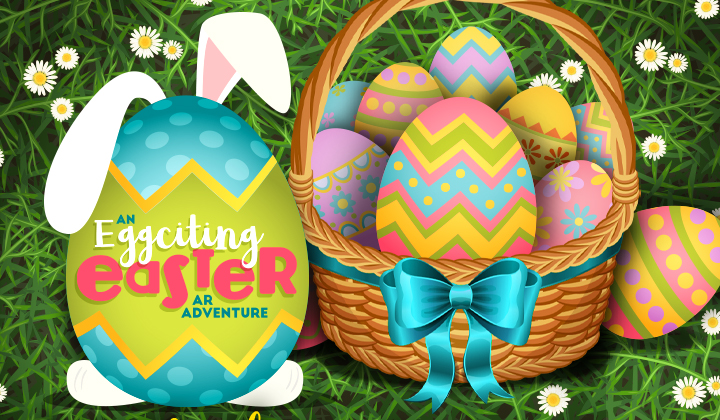 Hey Kids! Enjoy an exciting Easter Adventure that will come alive right before your very eyes!
Download the Sunnybank Hills Loyalty App (search Sunnybank Hills
FIND your START LOCATION
AIM your phone at the Easter stickers WATCH Bunny come to life
FOLLOW the Bunny Stickers on the floor (there are 8 to find)
FINISHED, bring the phone to the Centre Management Office and each child will receive a FREE Easter Gift
DON'T click DONE till you get to the office.
*Free Easter gift strictly while stocks last (total of 150 available) and only available for collection Monday to Friday 8.30am to 5.30pm only. Children aged 2 – 12 years only.