COFFEE WITH A COP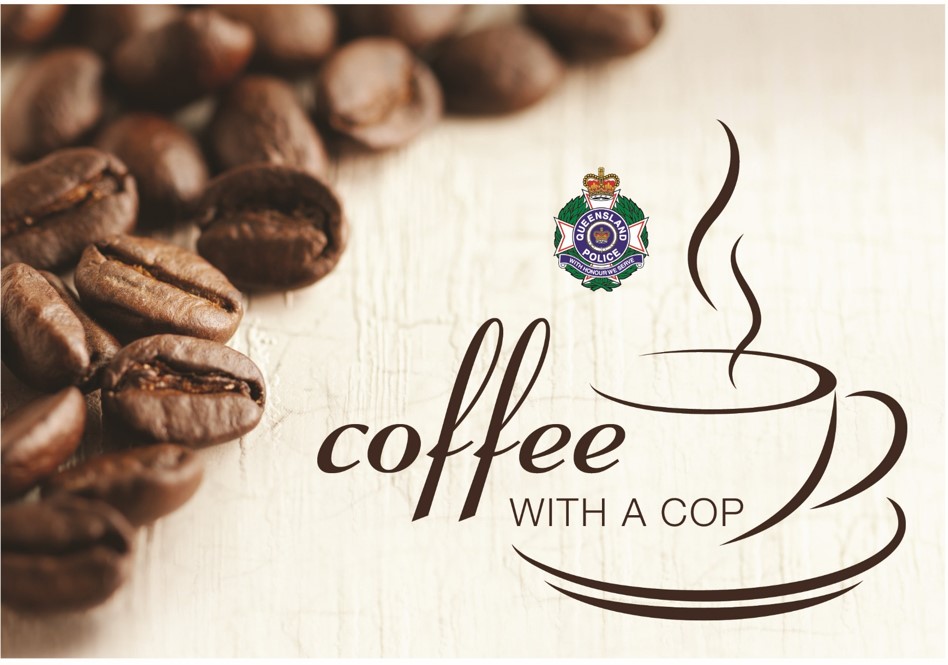 KEEP LOCALS SAFE, WE ARE HERE FOR YOU!
Sunnybank Hills Shoppingtown is proud to have partnered with Councillor Kim Marx, Local Member of Parliament James Martin and Acacia Ridge Police Station to introduce the community initiative program 'Coffee With A Cop'.
This community program will provide a safe space for residents of the local area to seek guidance and support in a relaxed environment with a local police officer and trusted member of the community.
You can chat to your local officer about how handle topics such as home security, keeping youth safe, drug related issues or even neighbours having noisy parties.
You can also ask questions on how to assist others in vulnerable situations like those who are homeless or suffering from a mental illness.
Others may want to ask how you can help a loved one, family or friend experiencing domestic violence.
'Coffee With A Cop' provides you with the opportunity to ask questions that you may not have been able to previously. Our local officer is here for you.
The event is scheduled for Thursday14th July.
Enjoy a free coffee on us and get the help and assistance you need.
Community matters here at Sunnybank Hills Shoppingtown let's work together to make the area even safer.
Details
When: Thursday 14th July
Where:  Jacks Café
Time: 9am- 10am
FREE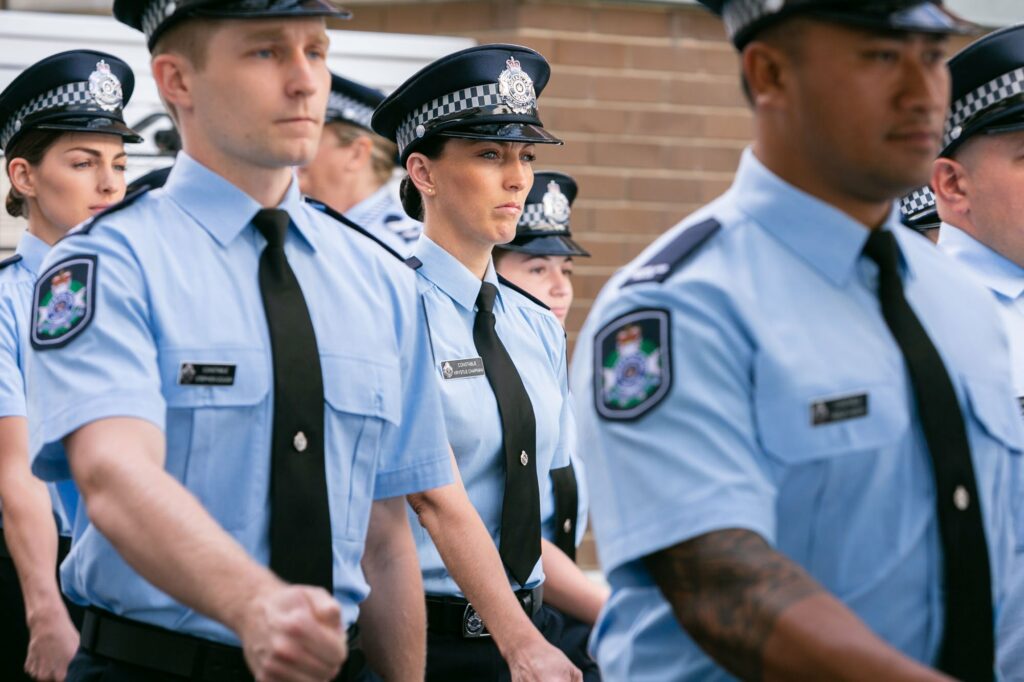 PROUDLY SUPPORTED: BY COUNCILLOR KIM MARX AND LOCAL MEMBER FOR STRETTON JAMES MARTIN.