ALDI EXTENSION!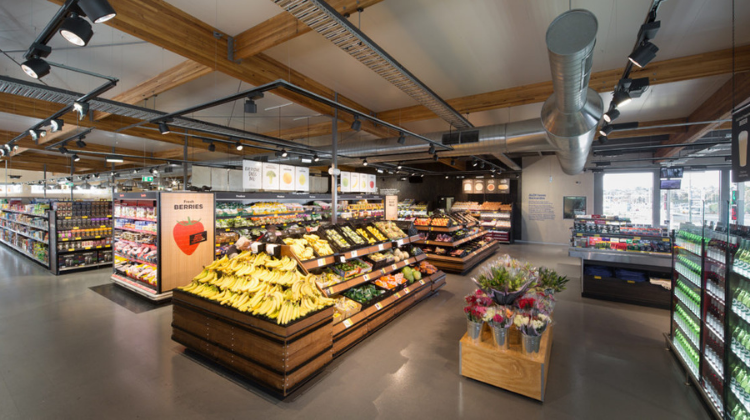 Retail First and YFG Announce proposed ALDI extension at Sunnybank Hills Shoppingtown. A development application (DA) was lodged with Brisbane City Council on the 24th March 2021 for a proposed extension to ALDI supermarket at Sunnybank Hills Shoppingtown.
Managing agent, Retail First Pty Ltd, has confirmed the DA was lodged for planning purposes in relation to a proposed extension to ALDI Supermarket. The proposal includes an increased footprint to 1,625 square metres, a reconfiguration of the supermarket's shopfront, and a complete store refurbishment to the latest layout and fitout specifications. It is anticipated that pending the approval of the DA, the works will be completed by late 2021.
Centre Manager, Ms Alison Pashley said that customers have enjoyed having three supermarkets at Sunnybank Hills Shoppingtown since ALDI opened in 2008, adding that the larger and latest-format ALDI store would improve this offering even more so for customers
.
"With the proposed changes to ALDI, together with Coles and Woolworths, our customers will have the best grocery offering under one roof."
Ms Pashley said that with the proposed changes, ALDI Supermarket may have to close for a brief period, and that all efforts will be made to minimise disruption to shopper and retailers.
Sunnybank Hills Shoppingtown is a local community shopping hub featuring Kmart, Coles, Woolworths, ALDI, Best & Less, Lincraft and 87 specialty stores. It is owned by YFG Shopping Centres and managed by Retail First Pty Ltd.