FREE KIDS PLAYSPACE!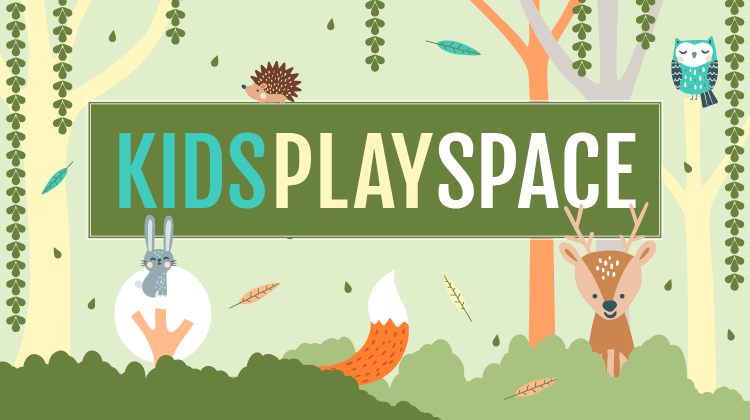 Take a break while your little one runs free in our new Kids Playspace. Break your shopping trip up with a bit of playtime and rest time for you, in our free kid's playspace.
In light of our current situation the playground has reopened, however the below conditions of use apply. Please ensure you follow.
Please do not use the playground or visit the centre if any of the below apply to you or your child / children
– is feeling unwell or has COVID19 symptoms
– has been in close contact with a known active COVID19 case
– has travelled overseas in the previous 14 days
– has been to a declared COVID19 hotspot in the previous 14 day
Please use the Check In Qld Code provided to sign yourself and your child /children in and out
Please sanitise hands prior to use
Please remember to follow the below whilst using the playground
– Cover your mouth when you cough
– Wash or sanitise your hands regularly
– Please use wipes to clean area before and after use
– Maintain 1.5m distance between you and others
– Observe maximum numbers allowed in area
– If area is busy, please come back later
Location level 4 outside Kmart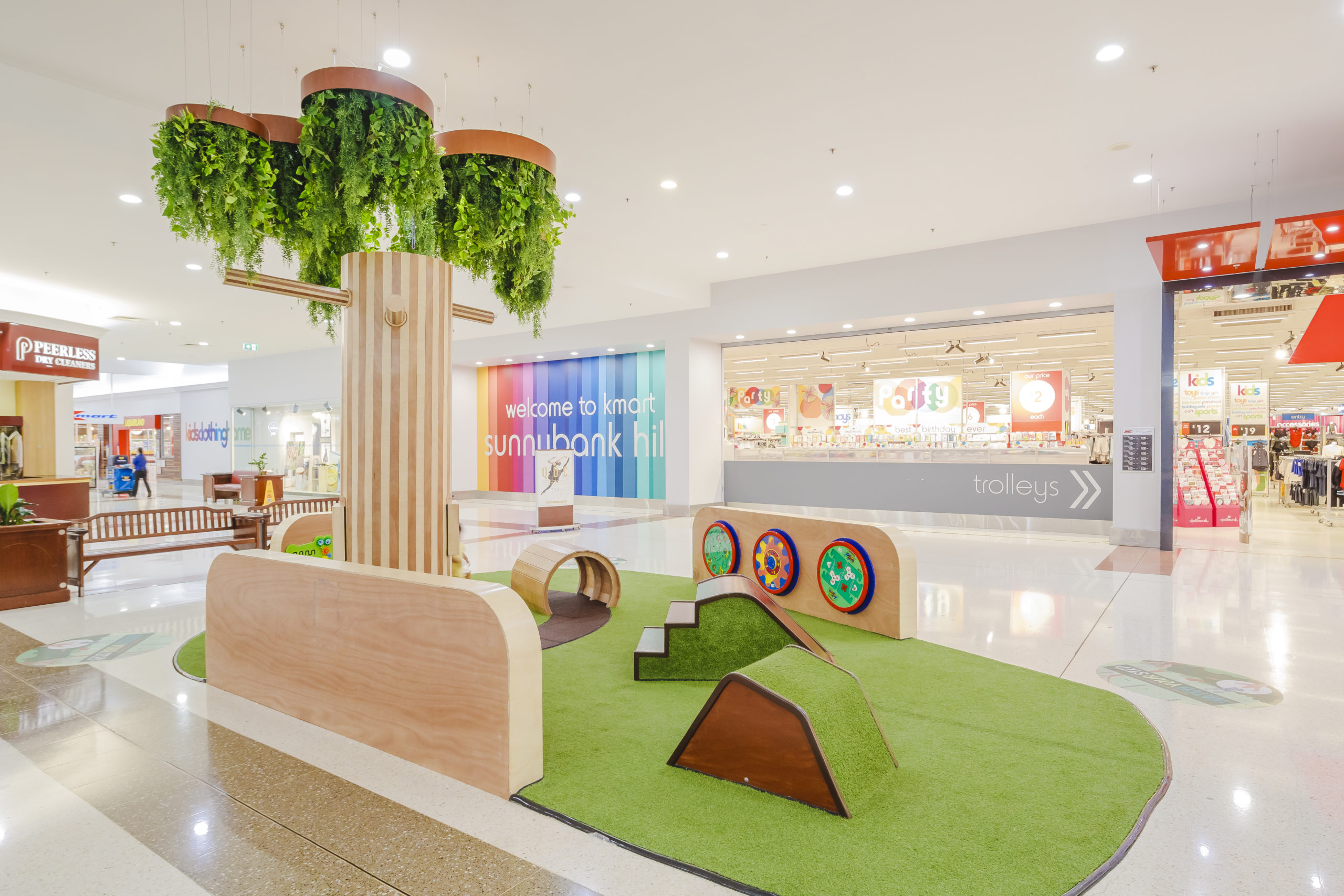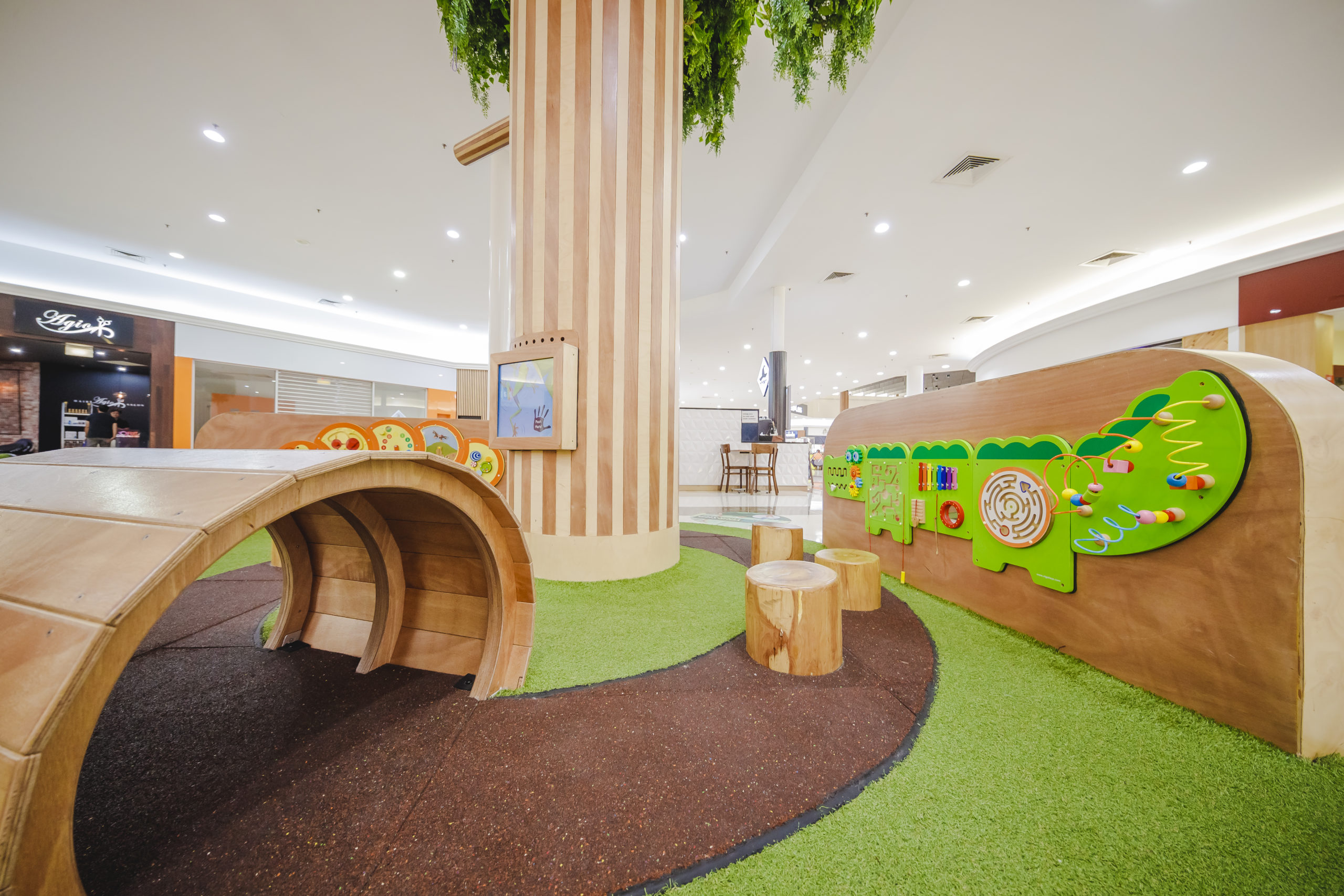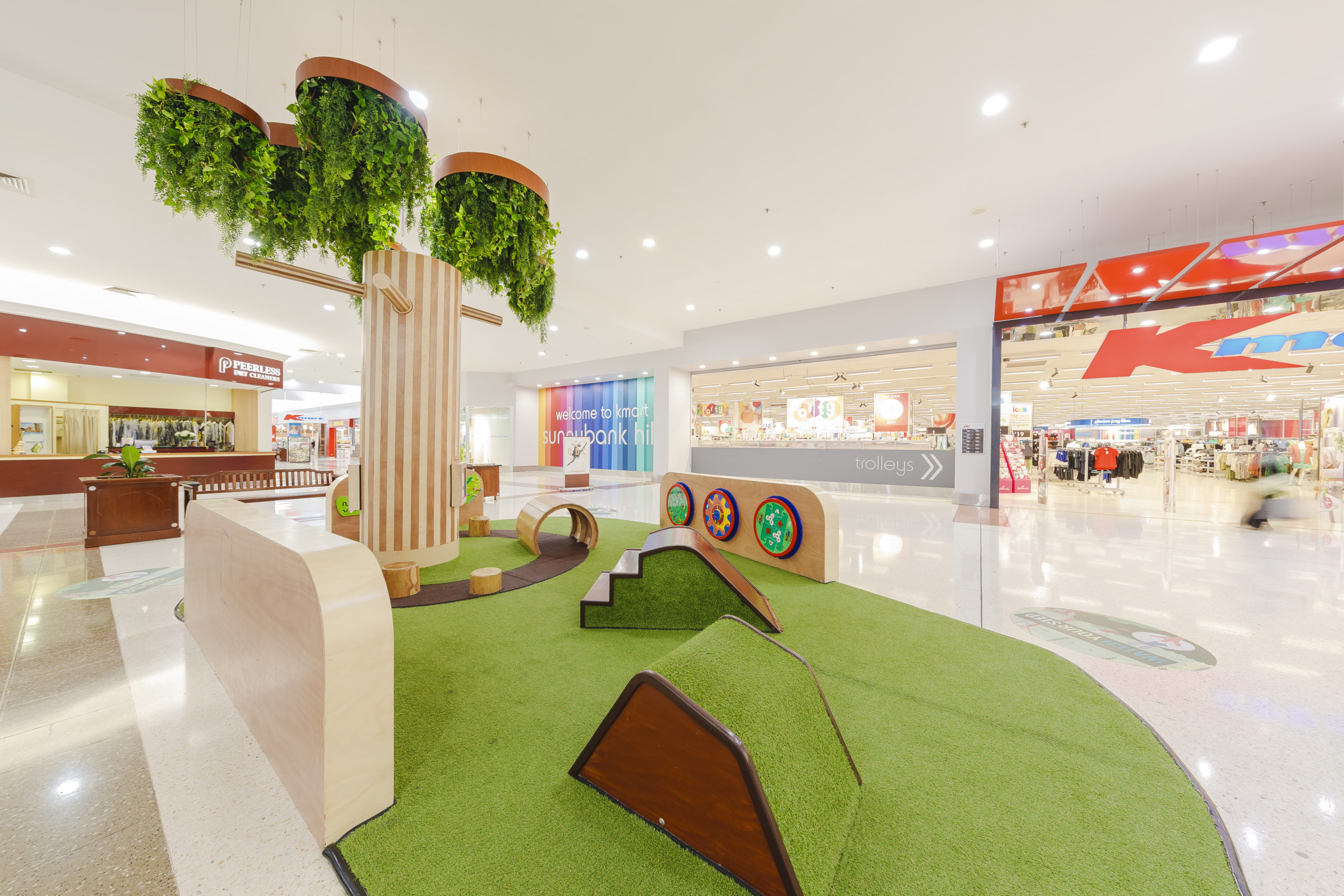 ---
Conditions of use and Safety Rules.
Supervision by a parent or guardian is required at all times.
Parents & guardians acknowledge that this is not a supervised
Playspace & accept full responsibility for their children's safety.
Playspace is recommended for use by children aged 2 – 5 years.
One child per play structure at any one time.
One child at a time exiting all play equipment.
Slide to be used feet first only, hands on knees.
No running, pushing or shoving.
No loose articles of clothing to be worn.
No food or drink to be taken into the play space.
No climbing on the outside of the play structures or trees.
Play safely and be courteous to others.
Sunnybankhills Shoppingtown accepts no responsibility for injury.