FREE Playground!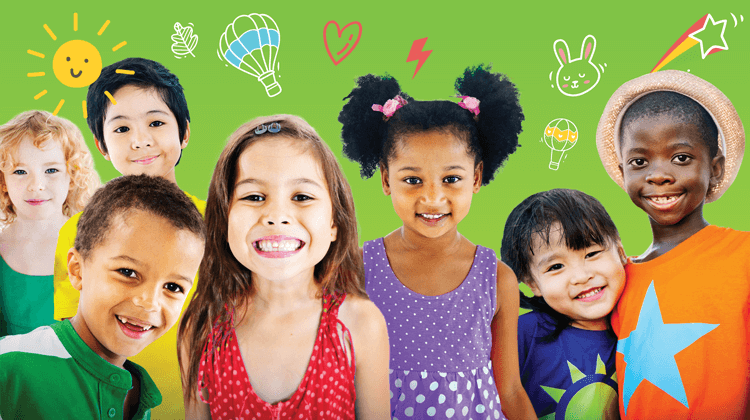 Take a break while your little one runs free!
Break your shopping trip up with a bit of playtime and rest time for you, in our free kids play area
Conditions apply
Have fun! That's what the playground is all about.
Adult supervision required at all times.
Recommended for children aged 2 – 7 years.
One child per equipment piece at any one time.
Slides to be used feet first only, hands on knees.
One person at a time exiting all play events.
No running, pushing or shoving.
No shoes. Socks must be worn in the play area.
No loose articles of clothing to be worn.
No food or drink within the play area.
No climbing on the outside of the play structures.
Play safely and be courteous to others.