HELP FEED FAMILIES!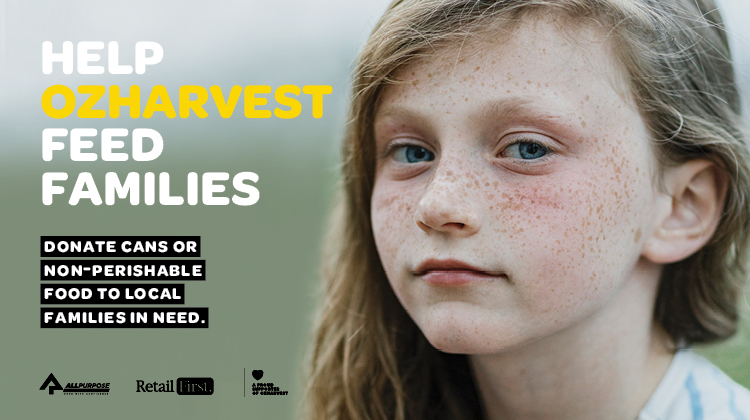 How can I get involved?
Until 31 December you can help by purchasing a few extra cans or non-perishable food items while shopping at Coles, Woolworths and ALDI, Sunnybank Hills Shoppingtown and dropping your contributions in one of our two donation points.
Donation location?
We have two collection points. One on level 4 outside Coles Supermarket and one on level 2 outside Aldi entry.
Where do the items go?
Your contributions will help OzHarvest, Australia's leading food rescue organisation, collecting quality excess food from commercial outlets and delivering it directly to more than 1300 charities supporting people in need across the country..
For more information:
Visit: Oz Harvest