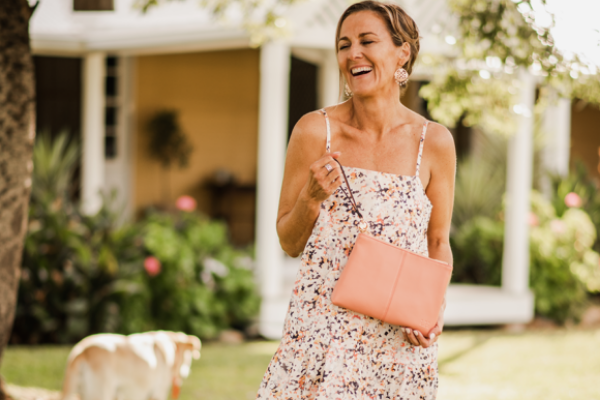 Terms & Conditions for Mother's Day Gift with Purchase
Please read these competition rules carefully. If you enter one of our competitions, we will assume that you have read these rules and that you agree to them.
CONDITIONS – Promotion conditions apply.
Valid spend $50 or more from selected specialty stores (any store that is not a Major) at Sunnybank Hills Shoppingtown only.
Valid spend of $100 or more from Kmart, Aldi, Coles, and Woolworths.
Required spending must be in a single transaction.
Required spending does not include account payments, postage items, Lotto or gambling-related goods, sim cards, Go-Card purchases, gift cards, medical bills and prescriptions.
Promotion starts at 10 am, Tuesday 3 May 2022 and will run while stocks last only (or until 2 pm, Saturday 7 May if stock permits). Collection is available from centre management outside those hours (9am-5pm).
One bag per customer per day regardless of receipt/s.
Sunnybank Hills centre staff are eligible, but purchases cannot be made from the store the staff works at or a business that they own. This promotion is intended to boost your sales with customers.
Strictly while stocks last only, with a total of 390 available.
Redemption is available from the collection booth located on level outside Kmart between 10 am to 2 pm daily.
Conditions are at the discretion of the Centre Management and subject to change without notice.
To enter a competition, you must be: (a) a south-east Queensland Resident and (b) spent the required amount in centre.
Competitions are not open to employees (or members of their immediate families) of Retail First.
This Promotion commences at time of posting and ends at specified time on the post. ("Promotion Period"). Entries received after this closing time will not be eligible for entry.
Purchase and proof of purchase necessary.
Only one entry per person unless otherwise stated.
The closing date is as specified (07/05/22), and Sunnybank Hills Shoppingtown reserves the right to amend the competition end date at any time.
By entering the competition, the winner agrees to participate in such promotional activity and material as Sunnybank Hills Shoppingtown may require.
No part of a prize is exchangeable for cash or any other prize.
Incorrectly completed entries will be disqualified.
Sunnybank Hills Shoppingtown reserves the right to amend these rules at any time. Sunnybank Hills Shoppingtown may also create rules which will apply to a specific competition only. If we do this, we will publish the amended competition rules and/or specific competition rules on the relevant competition page.
All prizes must be collected in person from the GWP Counter outside Kmart between 10am-2pm or Centre Management between (9am-10am & 2pm-5pm).  (Sunnybank Hills Shoppingtown, Level 4 661 Compton Road, Sunnybank Hills QLD 4109) within the time frame of the 3rd and 7th of May.
The promoter is YFG Shopping Centres Pty Ltd ACN056 974 844 of c/- Retail First Pty Ltd, Sunnybank Hills Shoppingtown, Level 4, 661 Compton Road, Sunnybank Hills QLD 4109 ("the promoter").